Under Pigstruction!
This article or section is in the process of an expansion or major restructuring.
You are welcome to assist in its construction by editing it as well. If this article or section has not been edited in several days, please remove this template.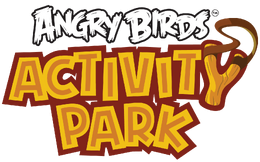 Angry Birds Activity Park is a theme park mainly for children with activities indoors and outdoors.
Information
Parks
Gallery
See Also
Ad blocker interference detected!
Wikia is a free-to-use site that makes money from advertising. We have a modified experience for viewers using ad blockers

Wikia is not accessible if you've made further modifications. Remove the custom ad blocker rule(s) and the page will load as expected.