Ad blocker interference detected!
Wikia is a free-to-use site that makes money from advertising. We have a modified experience for viewers using ad blockers

Wikia is not accessible if you've made further modifications. Remove the custom ad blocker rule(s) and the page will load as expected.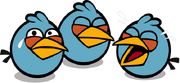 King Pig has stolen the Eggs, and there's no way to retrieve them, ever!
This article contains information about an abandoned object.
The content of the article or this section may have been scrapped during development from the game, characters, or other Angry Birds medias.
These are the
soundtrack listings
for the
Angry Birds Epic
, released by
Music Kickup
. However, this soundtrack is no longer available on the iTunes, Google Play and Spotify for unknown reasons.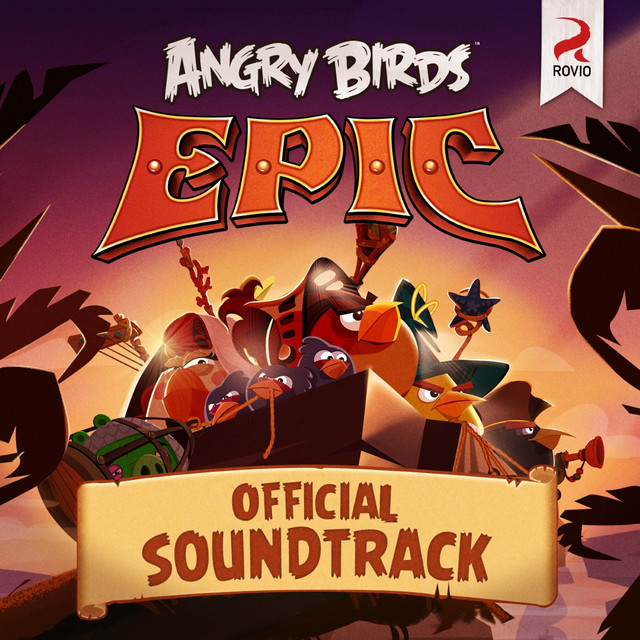 | Track # | Track Name | Length |
| --- | --- | --- |
| 1 | Onwards to Adventures | 0:55 |
| 2 | Angry Birds Epic Main Theme | 1:28 |
| 3 | Map of Piggy Island | 2:02 |
| 4 | Camp Ca-Caw | 1:08 |
| 5 | Halls of the Hog | 1:58 |
| 6 | You call THAT a stick? | 2:02 |
| 7 | Battles of Birds and Pigs | 1:12 |
| 8 | Polkabilly Porks | 1:20 |
| 9 | Moar Boars! | 1:48 |
| 10 | King Pig and His Manic Minions | 1:57 |
External links