King Pig has stolen the Eggs, and there's no way to retrieve them, ever!
This article contains information about an abandoned project.
The content of the article or this section may have been scrapped during development from the game, or other Angry Birds medias. the section no longer works at all without modifications!
These are the soundtrack listings for the Angry Birds Fight!, released by Music Kickup. However, this soundtrack is no longer available on the iTunes, Google Play and Spotify for unknown reasons.
It consists of only two soundtracks.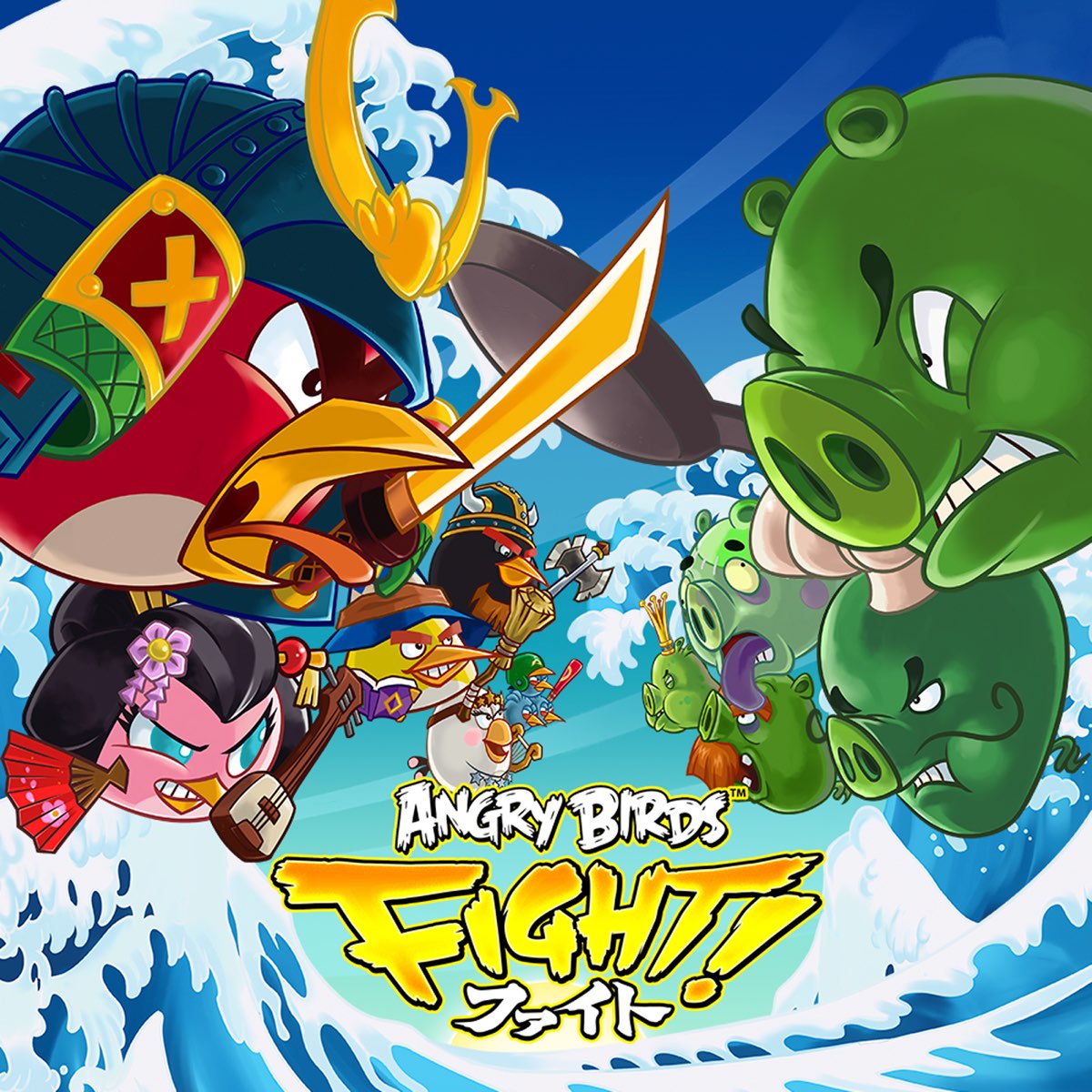 | Track # | Track Name | Length |
| --- | --- | --- |
| 1 | Angry Birds Fight! Main Theme | 0:58 |
| 2 | Angry Birds Fight! Main Theme (Orchestral version) | 0:59 |
Ad blocker interference detected!
Wikia is a free-to-use site that makes money from advertising. We have a modified experience for viewers using ad blockers

Wikia is not accessible if you've made further modifications. Remove the custom ad blocker rule(s) and the page will load as expected.