Ad blocker interference detected!
Wikia is a free-to-use site that makes money from advertising. We have a modified experience for viewers using ad blockers

Wikia is not accessible if you've made further modifications. Remove the custom ad blocker rule(s) and the page will load as expected.
Angry Birds Rio Trailer
is a trailer released by Rovio on January 27, 2011.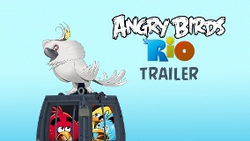 Toons.TV Description
What happens when everybody's favorite fierce fowl gets caged and shipped to Rio? They get very angry! In Angry Birds Rio, the original Angry Birds are kidnapped and taken to the magical city of Rio de Janeiro.
Plot
Cast (Listed by appearance)
Video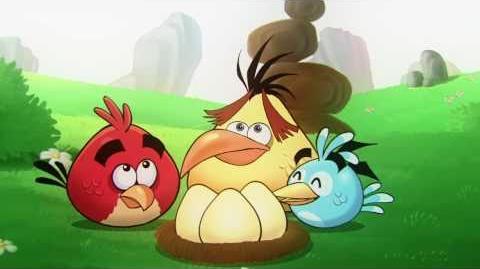 Gallery
External Links
Angry Birds Rio Trailer on Toons.TV
 

Cinematic Specials and Meet the Flock

Angry Birds
Angry Birds Seasons
Angry Birds Rio
Angry Birds Space
Angry Birds Star Wars
Bad Piggies
Angry Birds Go!
Angry Birds Epic
Angry Birds Stella
Angry Birds Transformers
Angry Birds Toons