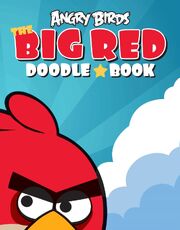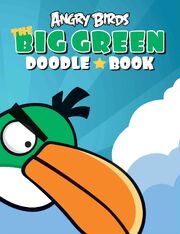 The Angry Birds Doodle Books are the second kind of Angry Birds Books, the first being Bad Piggies' Egg Recipes. They come in  Red and Hal covers. Inside, there are small pictures with mostly blank spaces. You have to doodle in the blank spaces.
Ad blocker interference detected!
Wikia is a free-to-use site that makes money from advertising. We have a modified experience for viewers using ad blockers

Wikia is not accessible if you've made further modifications. Remove the custom ad blocker rule(s) and the page will load as expected.