Naboo Invasion B1-S4 is the forth bonus level of Angry Birds Star Wars II.
Strategy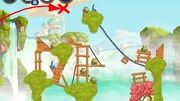 Shoot the first C3P-O high, splitting him at the cross. That way, he should be able to kill the leftmost pig and the pig sitting ai the top. Then, Use another C3P-O to kill the rightmost pig, be careful not to detonate the TNT. The TNT should swing and kill the two middle pigs.
Video Walkthrough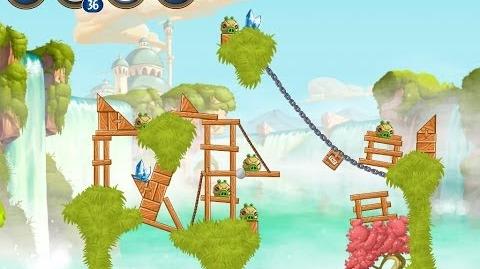 Ad blocker interference detected!
Wikia is a free-to-use site that makes money from advertising. We have a modified experience for viewers using ad blockers

Wikia is not accessible if you've made further modifications. Remove the custom ad blocker rule(s) and the page will load as expected.