Here is a list of walkthroughs for Southern Sea of the Angry Birds Epic game.
Shipwreck Reef Walkthroughs: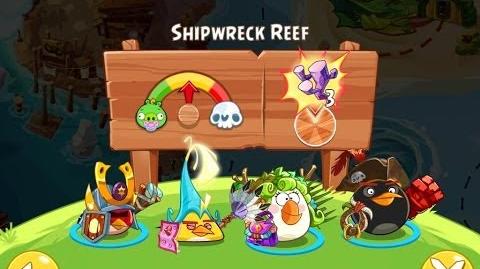 Southern Sea Walkthroughs:
Note that in the new version, there is only one wave in this level. It is a hard combining wave between wave 1 and wave 3 of the old version!
Have fun! These walkthroughs will help you complete the EPIC adventure!
Ad blocker interference detected!
Wikia is a free-to-use site that makes money from advertising. We have a modified experience for viewers using ad blockers

Wikia is not accessible if you've made further modifications. Remove the custom ad blocker rule(s) and the page will load as expected.