Here is a list of walkthroughs for Southern Sea of the Angry Birds Epic game.
Shipwreck Reef Walkthroughs: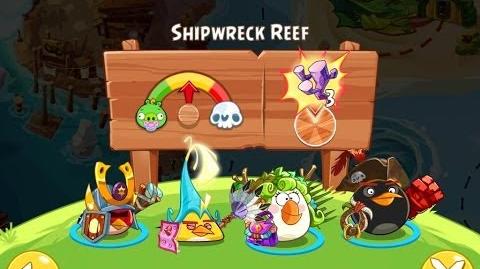 Southern Sea Walkthroughs: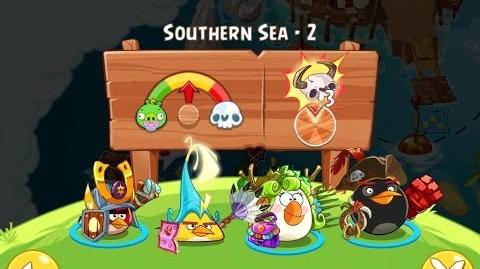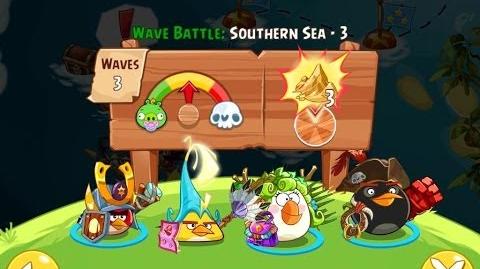 Note that in the new version, there is only one wave in this level. It is a hard combining wave between wave 1 and wave 3 of the old version!
Have fun! These walkthroughs will help you complete the EPIC adventure!