I was browsing again when I found Gregory the gamer's alternate sprite sheets for angry birds seasons. What I want to know is what you guys think of this. Personally I would love to see his work in the classic angry birds. Then who knows? someone might figure out how to animate the backgrounds Like rovio did for Angry Birds trilogy.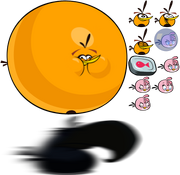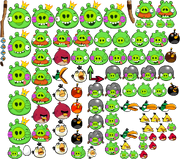 Ad blocker interference detected!
Wikia is a free-to-use site that makes money from advertising. We have a modified experience for viewers using ad blockers

Wikia is not accessible if you've made further modifications. Remove the custom ad blocker rule(s) and the page will load as expected.