Hello Angry Birds Wiki
I would like to say Merry Christmas to everyone and have a Happy New Year. I'd like to thank all the users that make this wiki better this whole year. Again, thanks so much for improving this wiki. I'd also love to thank Qaz,King Pig and Shrev for giving me a good time on this wiki.
Happy holidays,Merry Christmas and a Happy New Year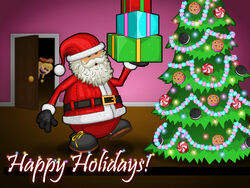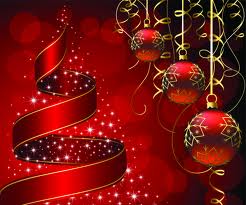 Ad blocker interference detected!
Wikia is a free-to-use site that makes money from advertising. We have a modified experience for viewers using ad blockers

Wikia is not accessible if you've made further modifications. Remove the custom ad blocker rule(s) and the page will load as expected.