This Is Real! I Saw a Skunk At First. Its Picture Is This: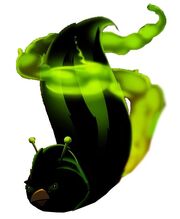 But Then In April 1st, Rovio Fooled Us And The Skunk Bird Is Not Appearing In Angry Birds Space. After April 1st,StRaNgE Things Happend.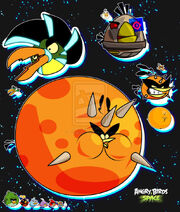 It Was A Robo Bird As A White Bird And A Bomerang Bird As A Hair Style And A Orange Bird As A ???
This Is The Weirdest Thing I've Ever Saw!