Hello AB Wiki. There's been some discussion on a new background. Some people have come up with an idea, and I'll let you guys vote on one. If you would also like to create a new background for voting, just let me know.
Here are the choices:
Update July 5
This is the final week for voting, everyone. On the end of July 12, the final votes will be totaled and we'll have a new background by then.
Update July 13
Sorry for being late. Voting is now closed, as we have a winner: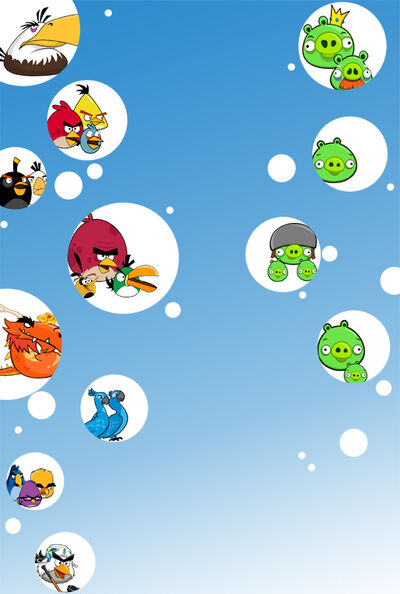 Ad blocker interference detected!
Wikia is a free-to-use site that makes money from advertising. We have a modified experience for viewers using ad blockers

Wikia is not accessible if you've made further modifications. Remove the custom ad blocker rule(s) and the page will load as expected.